Our Team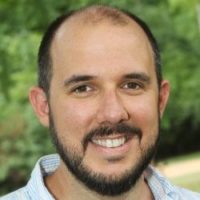 Anthony Favazza
President
Anthony loves creating and delivering IT solutions that make sense for business.  He founded Ascension Mobile in 2008 after talking with a close friend about how the mobile industry's consumer-focus was causing so much pain in the enterprise space.  A recovering NYC corporate attorney, Anthony considers himself lucky to work with such talented and passionate people.  Anthony serves on the board of EO (Entrepreneurs' Organization) St. Louis, and is an active supporter of epilepsy research and support.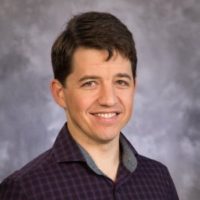 Connor McGinn
VP, Operations & Quality
Connor brings 10 years of global experience in business operations, process improvement, and customer success management, as well as an MBA.  He has been a part of the Ascension Mobile leadership team since 2013.  He manages all daily operations and keeps the Ascension Mobile quality system up to the ISO 9001 standard.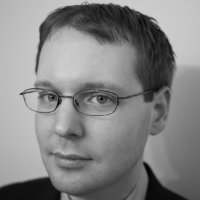 Mathew Rhodes
VP, Technology
Matt has been helping companies build global software applications for 19 years across the telecommunications, medical and electronic payment industries.  He leads the software engineering team developing Ascension Mobile's proprietary custom bill analysis and inventory management solutions.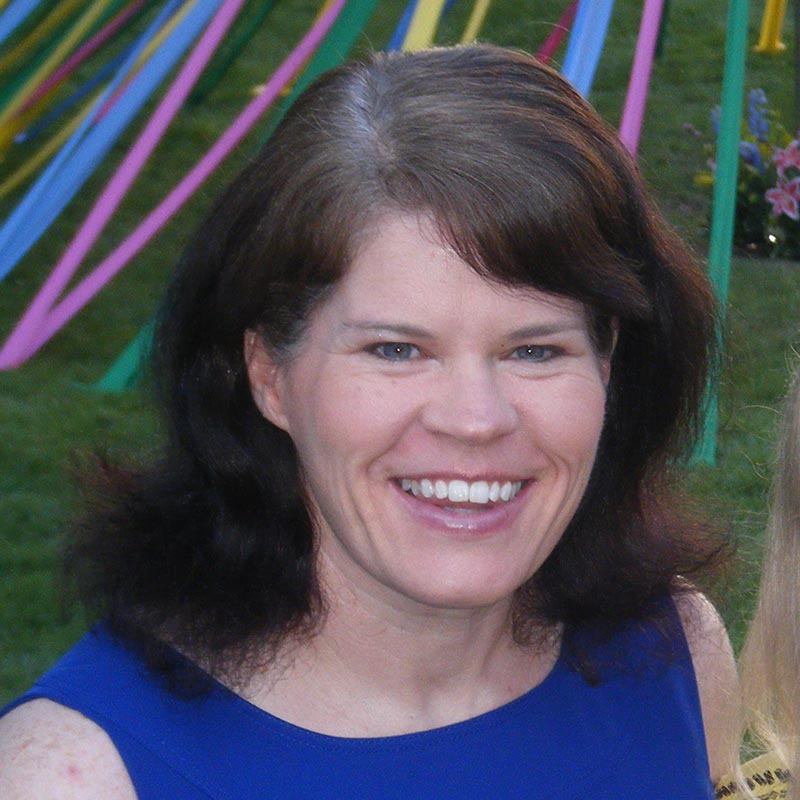 Heather Murphy
VP, Finance
Heather joined Ascension Mobile in 2015 with 20+ years of public accounting and corporate finance experience.  Heather manages all financial and accounting practices for Ascension Mobile.