No need to switch just to save!
You don't need to switch wireless carriers to save money, just let Ascension Mobile find all of the missed savings opportunities already offered by your existing wireless carrier.
Ascension Mobile Wireless Expense Management Technology will automatically scan hundreds or even thousands of wireless lines to find any and all opportunities for savings.
What kind of savings? Our technology will identify everything from overage charges that can be avoided by correcting the plan size, to features on lines that are going unused.
Wireless Expense Management will generate a monthly report highlighting all of the opportunities for savings.
Ascension can also take this a step further and contact the carrier on your behalf to ensure all changes are made, retroactively, to gain the biggest savings possible.
If you think you're spending too much, contact Ascension and let us help you save.
---
Supported Carriers: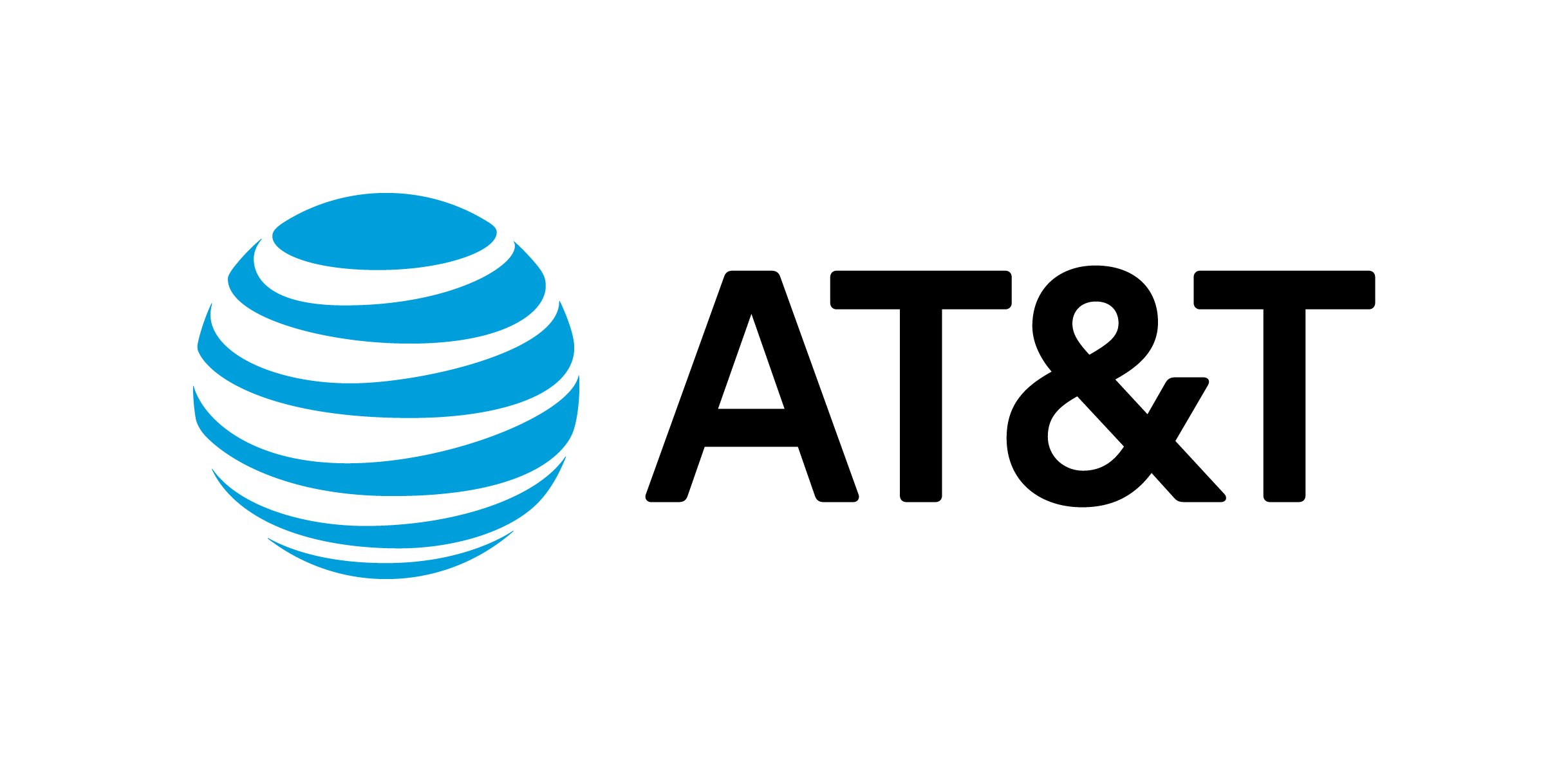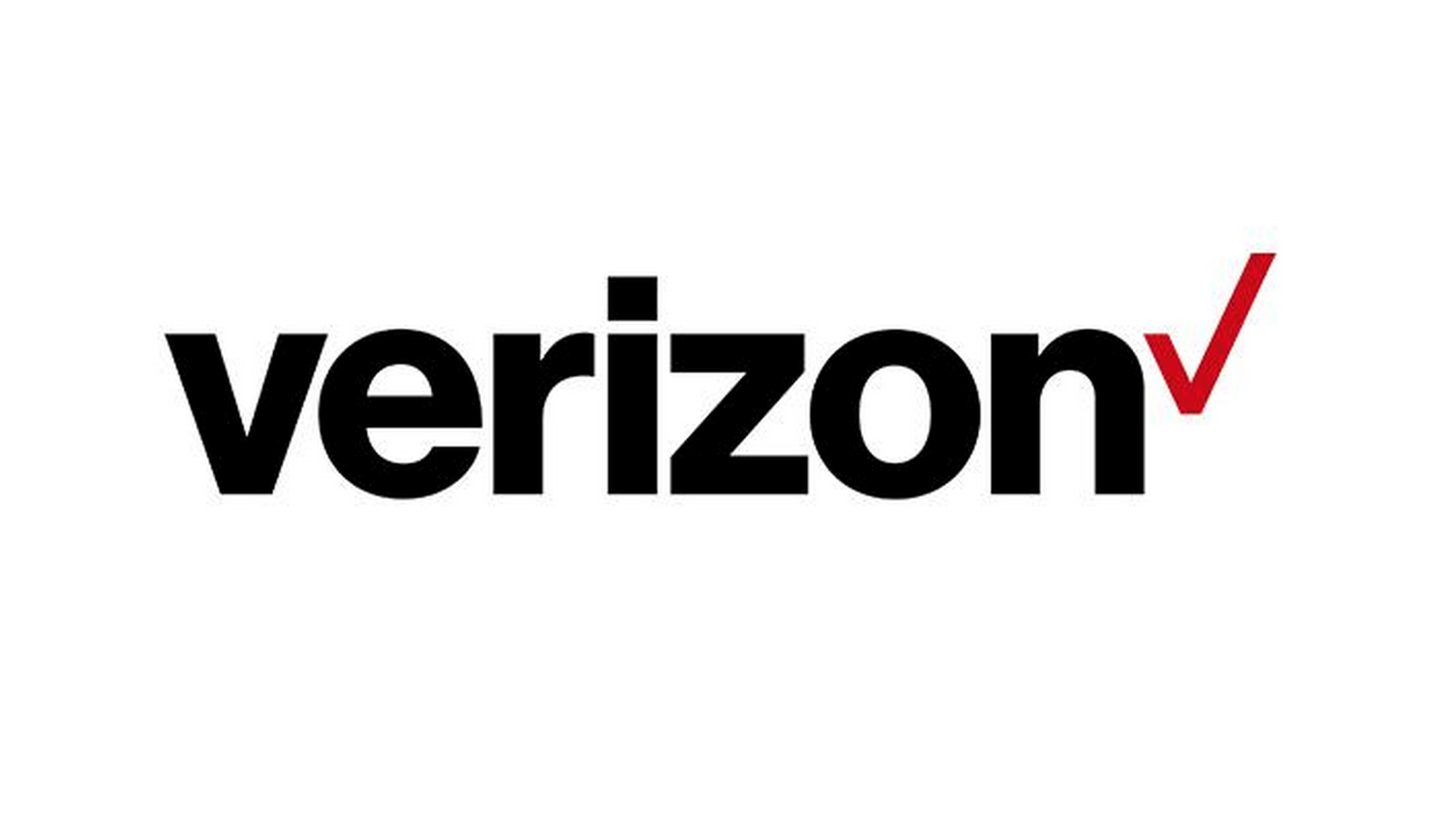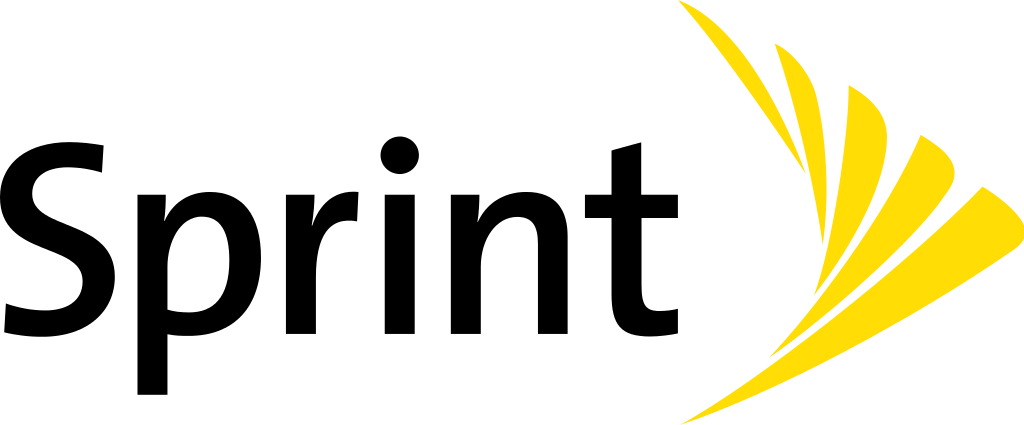 Coming Soon

Coming Soon
Wireless Expense
Management
WEM + Optimization
Mobility Outsourcing
Monthly Analysis Report
Unused Lines
International Charge Analysis
Overage Scan
Plan Reduction Analysis
Unused Feature Scan
Detailed Bill Analysis Report
Monthly Optimization
Adjust Plans with Carrier
Change Features with Carrier
Negotiate Retroactive Savings
Monthly Savings Report
Mobility Outsourcing
End User Customer Service
End User Technical Support
Hardware Management
Device Procurement
Device Repair
Emergency Device Replacement
Monthly Activity Report